FAQ
Every citizen has a right to know how the Government is functioning. Right to Information empowers every citizen to seek any information from the Government, inspect any Government documents and seek certified photocopies thereof. Some laws on Right to Information also empower citizens to officially inspect any Government work or to take a sample of material used in any work. Right to Information includes the right to:
Inspect works, documents, records.
Take notes, extracts or certified copies of documents or records.
Take certified samples of material.
Obtain information in form of printouts, diskettes, floppies, tapes, video , cassettes or in any other electronic mode or through printouts.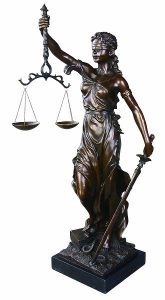 RTI NEWS
NMC's bogus travel scam exposed
RTI activist aims at clean sweep
LEGENDS